Breakthrough Innovation for the SDGs
Explore the potential of disruptive technologies to create the sustainable business models of the future
Why Breakthrough Innovation?
Achieving the Sustainable Development Goals (SDGs) is a global imperative. It will also open up $12 trillion USD in economic growth, 50% of which is in developing nations. Achieving this ambition however is not going to come easily. It is going to require a change from "business-as-usual" and a commitment to truly breakthrough innovation that challenges current mindsets as well as unprecedented collaboration across all sectors in society. Companies that champion breakthrough innovation to deliver more sustainable business models and products will not only help meet the Global Goals, but will win in new emerging business opportunities.
Take Action on Breakthrough Innovation
The UN Global Compact Breakthrough Innovation for the SDGs Action Platform connects forward-thinking companies with some of the world's leading exponential thinkers and innovators to inspire new approaches to corporate sustainability leveraging disruptive technologies and new business models such as Artificial Intelligence, Big Data and the sharing economy. By interacting with a network of technologists, thought leaders and entrepreneurs, platform participants will learn how to use disruptive technologies and new business models to create the products and services of the future that address the Global Goals and provide the gateway to new market opportunities.
Join the Breakthrough Innovation platform to:
Connect to a global community of entrepreneurs, technologists, and thought leaders to inspire new approaches to sustainability and innovation
Find opportunities to innovate for markets of the future while increasing positive contributions to society
Build a roadmap for enhancing the performance of sustainability initiatives and innovation processes by integrating the pillars of Breakthrough Innovation ( new mindsets, disruptive technologies and new business models).
Contribute to the development of a Breakthrough Innovation Methodology, a principle based-approach that can be used as a model for SDG-focused innovation globally
Platform Activities
Over the course of a year, participants in the Breakthrough Innovation platform will have exclusive access to a series of curated content and activities including:
Breakthrough Innovation Knowledge Series

In-Person Workshops

Breakthrough Innovation Methodology

Participate in a series of interactive webinars designed to provide you with a foundational knowledge of how to harness disruptive technologies and new business models for sustainability

Topics covered:

February- Developing a Breakthrough Mindset

March- Harnessing New Technologies and Business Models

April- Carbon Productivity

Explore new approaches to sustainability innovation while building a roadmap for integrating disruptive technologies and new business models into sustainability and innovation initiatives

Provide input to the development of a Breakthrough Innovation Methodology — a practical guide to principled innovation for the SDGs that will shape the future of corporate sustainability practice
Platform Partners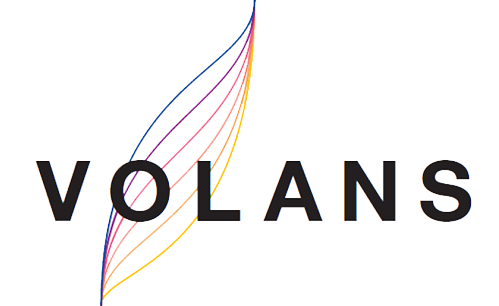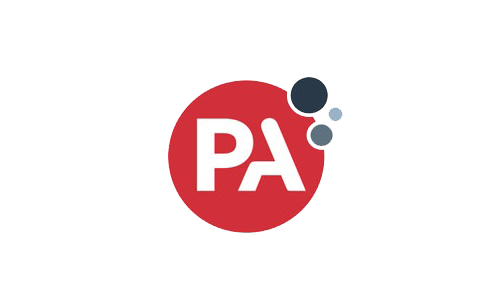 Platform Patron Sponsors